Visit KC
The city's official tourism website is the place to find a calendar of local events and happenings plus all the insider tips you need to discover the very best of what the Kansas City has to offer during your visit.
Learn More
Kansas City Hotels
From five-star stays in KC's historic and vibrant downtown districts to cozy retreats tucked away just outside the city, you'll find plenty of accommodation options and amenities to suit your specific needs.
Where To Stay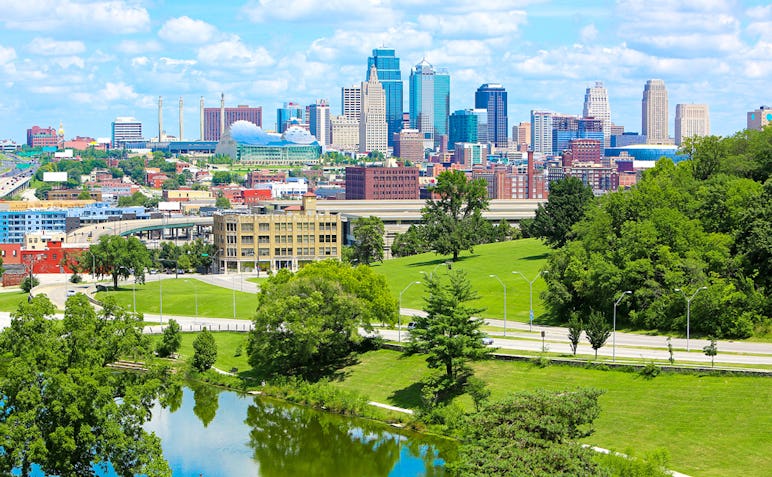 KC Streetcar
Explore the heart of downtown on the free-to-ride KC Streetcar. Discover city attractions and culinary delights from the colorful City Market to historic Union Station and a multitude of engaging points of interest all along the way.
Kansas City Streetcar
Kansas City Sports  
If there's one thing you'll notice about the people of Kansas City, it's their passion and dedication to their hometown teams. You'll find exciting games, gorgeous venues and an energetic fan base any time of year.